Elections Results
Made Explorable
---
Elections are the voice of the people.
Our solutions bring insight to their voice.
Keshif offers the only scalable technology product that can be quickly adapted and deployed to present, analyze and explore elections results on the web with rich, easy-to-use visualizations and interactions.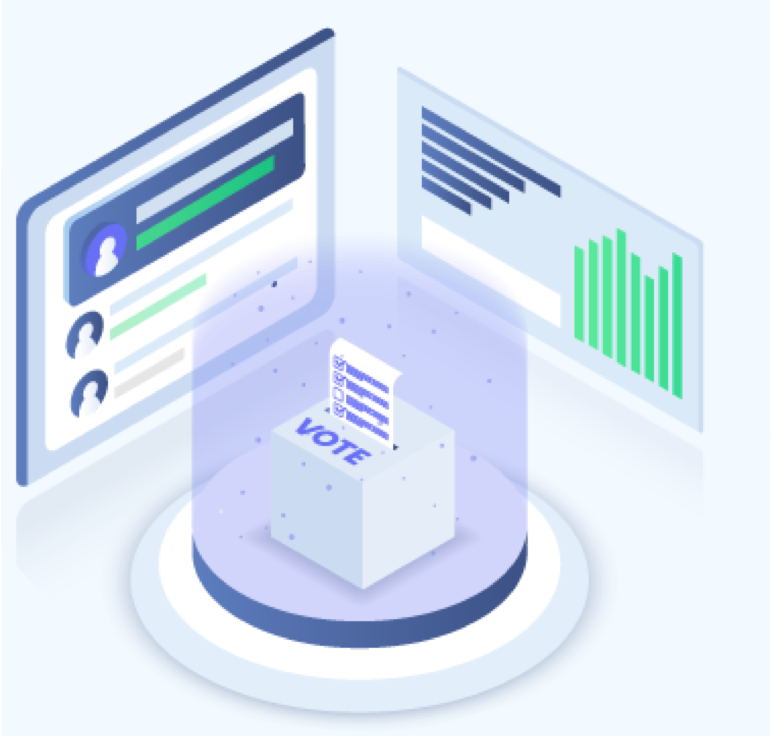 Transparent, in-depth results for the public.

At Keshif, our goal is to enable visual data exploration for the public, not just for analysts. Our solution brings transparency to official results, and supports voter education, institutional strengthening, and election integrity with in-depth visual access to election results across election types and political actors, from national level to ballot boxes.

Transform data to insights with interactive visualizations.

Open data and high-level results hide contextual trends and insights that can only be activated by asking new questions with engaged data exploration. Our optimized solutions are built using our own advanced explorative dashboarding technology, and custom-tailored for presentation and instant navigation across filterable tables, maps, rankings & more.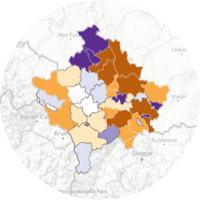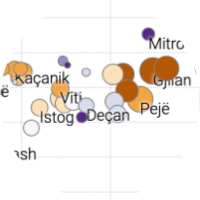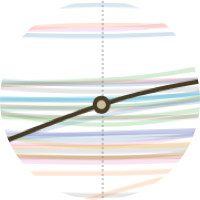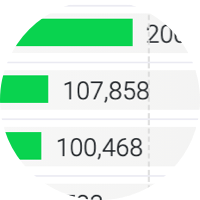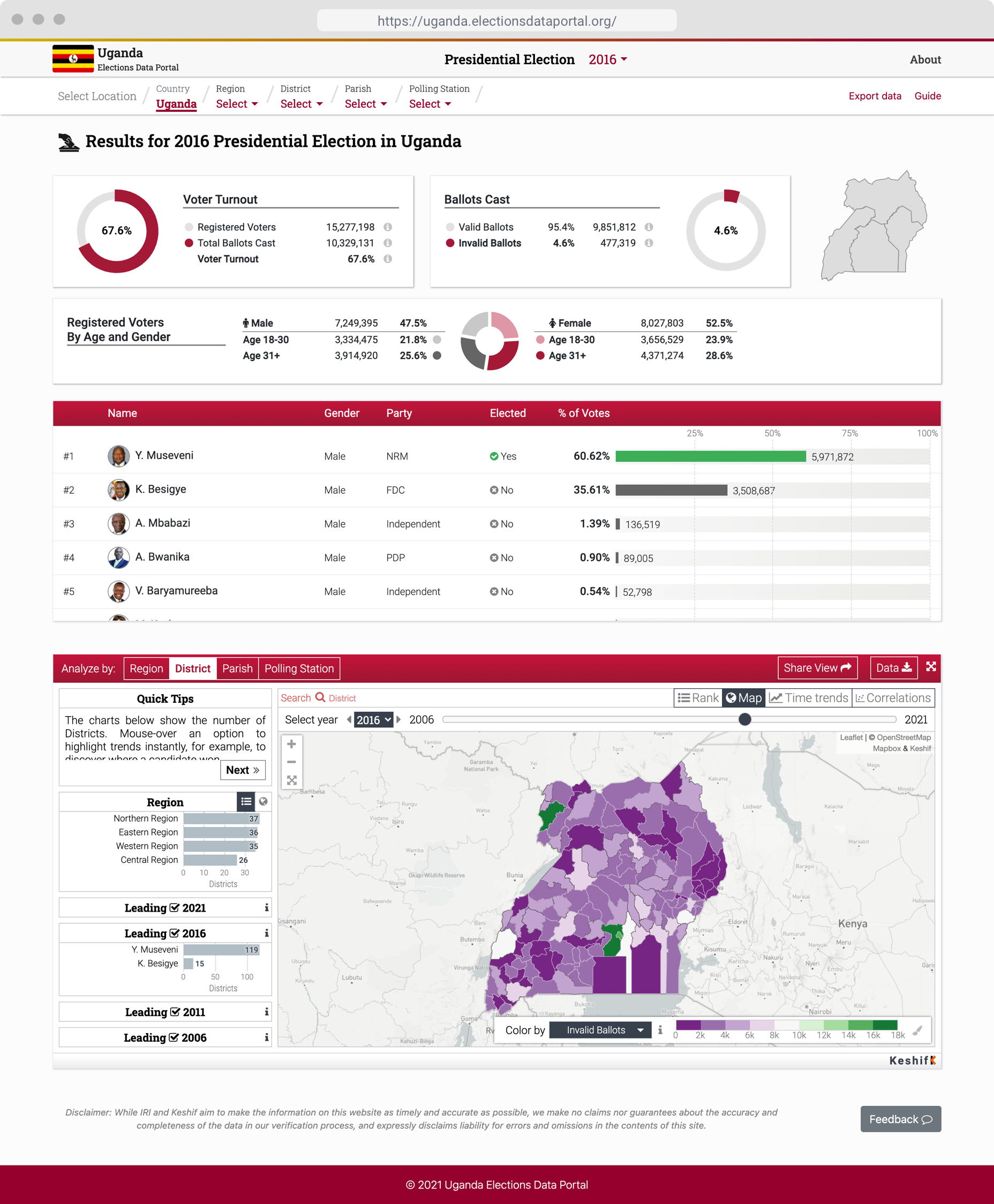 Adaptive data models & data preparations.
Countries have different election models. Data sources can be messy. Our solution adapts, prepares, and brings structure to data.
Documenting election models & analysis.
Featured pages explain election systems and data workflows for full transparency. User guides support analysis and engagement.
Data downloads. Multi-language support.
Share links to result snapshots, where new users can download data and easily continue visual analysis in their preferred language.
Built for web. Optimized for speed.
We build and optimize interactive data-driven applications using modern web standards.
Run on cloud. Hosting & support included.
Keshif is a Google Cloud partner with expertise in application development & monitoring. We take care of all technical details.