Data Solutions for Global Payment Systems Survey
---
Keshif created data analytics solutions for the World Bank's Global Payment Systems Survey (GPSS). The solutions streamlined detailed analysis and data collection for in-depth understanding of national payment systems for central banks and monetary authorities worldwide.
Client

Region

Global

Year

2018 - 2020

Sectors

Economy, Finance and Trade

Solutions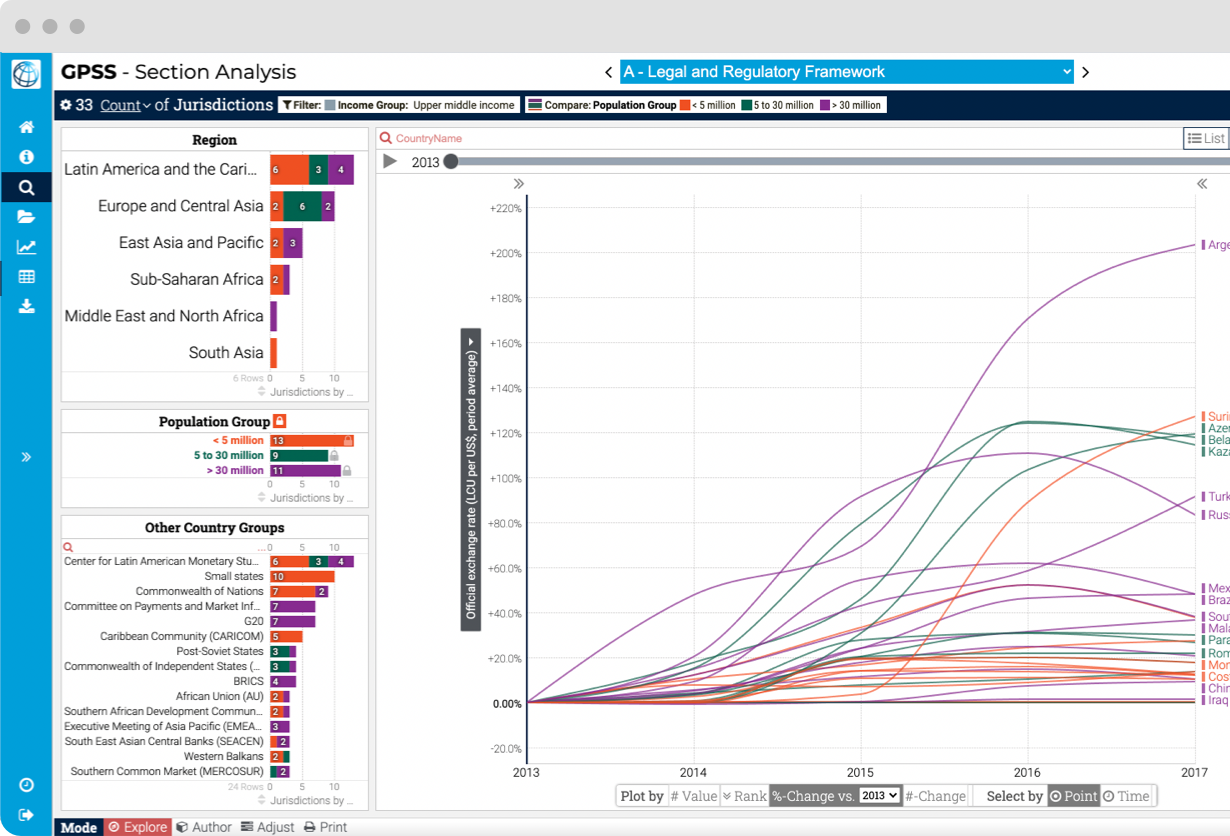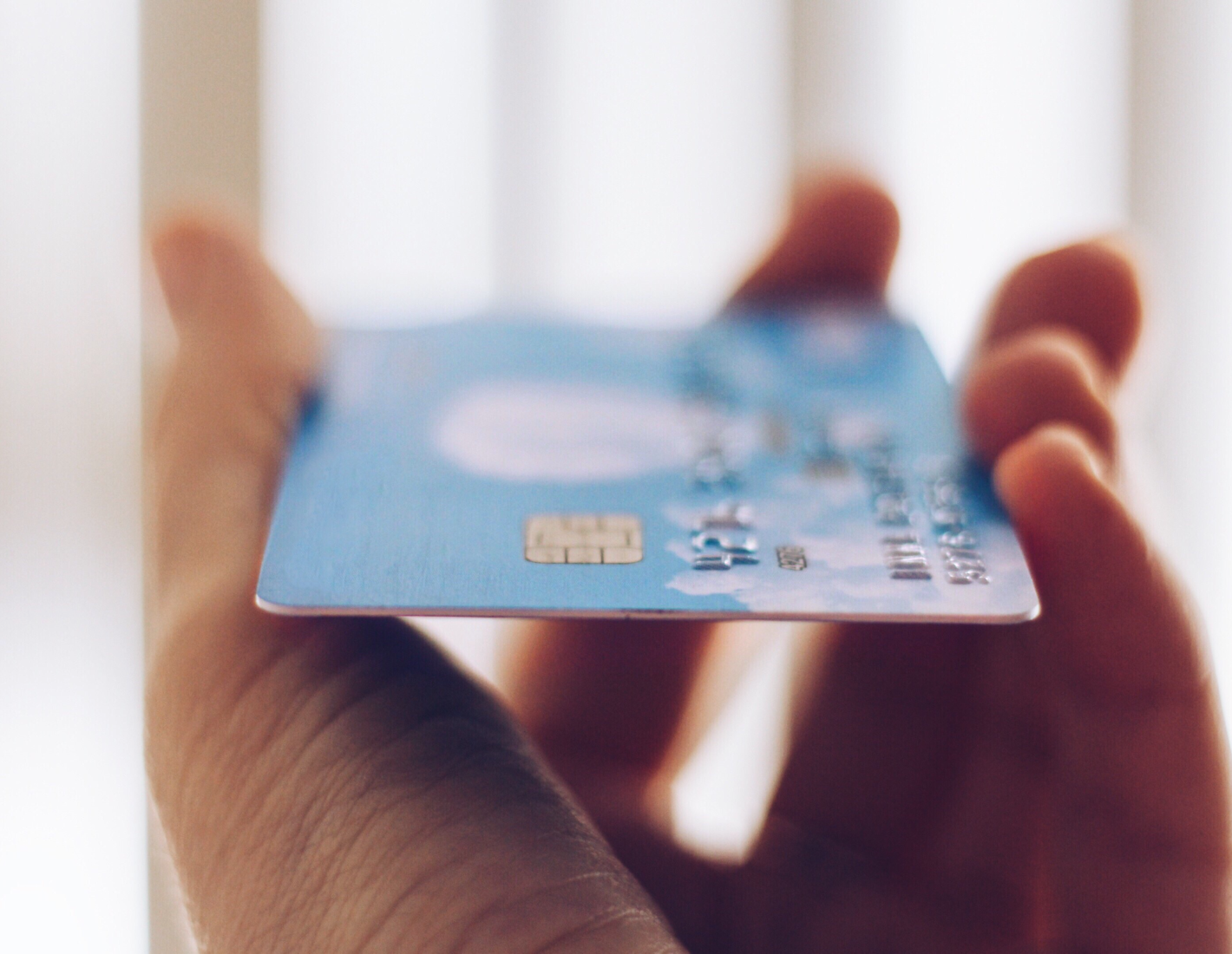 Impact
GPSS is a large-scale global survey that captures quantitative and qualitative measures of payment and financial systems. Using our solution, GPPS analysts instantly accessed snapshots of key trends across hundreds of questions, and performed in-depth analysis through exploratory dashboards, bespoke charts and detailed data files. Published data and analysis offer actionable information on payment system reforms, factors that hinder and/or facilitate progress, and guide policymakers on dialogue and country-specific policy reforms.
140+
CENTRAL BANKS SURVEYED
100k+
DATA POINTS COLLECTED
200
TABULAR CHARTS CREATED
20+
EXPLORATIVE DASHBOARDS
One-click access to tabular snapshots that reveal global, income-group, and regional trends with presentation-ready charts that replace Excel macros.

In-depth data analysis per survey section with powerful exploratory dashboards with drag-and-drop authoring, covering 700+ questions.

Time-series dashboards that reveal changes in transaction volume and counts for different payment systems across countries, as well as regional and income group aggregates.

Access data collection status and trends across central banks and survey sections.
Visual Data Analytics and Dashboarding
We created thematic and explorative dashboards that match the GPSS methodology and enabled authoring for in-depth internal analysis of the data and results.
Data Collection
We designed, deployed and maintained the online survey solution that captured in-depth data gradually and synchronously across different departments. During data collection, we assisted central banks and monetary authorities with their questions and emerging needs.
Data Preparation
We transformed data into global and regional aggregate metrics, blended survey data with external data to support contextual analysis, and assisted with data review and cleaning. We also created data export files and scripts that convert large complex tables into data files organized by section.
Web Design and Development
We developed a private portal to serve as a one-stop analytics platform for the GPSS team with multiple sections, dashboards, charts, and data resources.